Homeowners Insurance
Your home is a massive investment, so it makes sense to get insurance to protect your property.
That's why many mortgages have provisions that require a homeowners policy before issuing a bond.
However, finding the right insurance for your particular needs can be challenging—and taking out the wrong coverage can have serious consequences. If you live in the St. Louis Metro area in Missouri or Illinois, our independent team at Mack Risk Management can help you determine what types of insurance coverage you need as a homeowner. We can also create the best package of policies for you—at the best prices. Call us today for a free consultation.
CONTACT US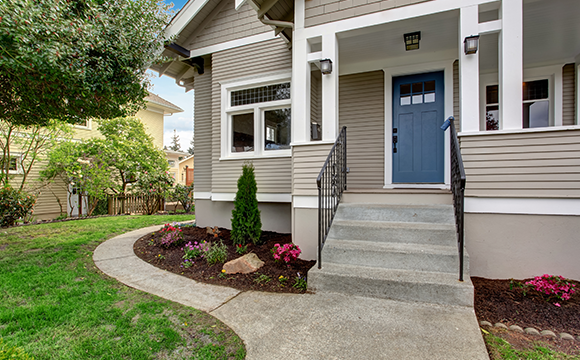 Home Insurance
When people refer to home insurance, they tend to refer to homeowners insurance, which covers losses and damages to the physical property itself. Some insurance policies will also cover:
Personal belongings
Jewelry
Additional costs such as temporary residences after a fire
Personal liability for individuals injured by you or members of your household
Some insurance companies will include exceptions to their homeowners insurance, such as excluding water damage, damage from earthquakes and flooding, or maintenance issues.
Condo or Townhome Insurance
Many condo complexes have a master policy that covers the exterior of the condo. However, the interior of the condo and its contents are your responsibility as a resident. Condo insurance covers:
Personal property
Loss of use
Personal liability
However, you may need additional riders to cover jewelry, art, and other expensive items.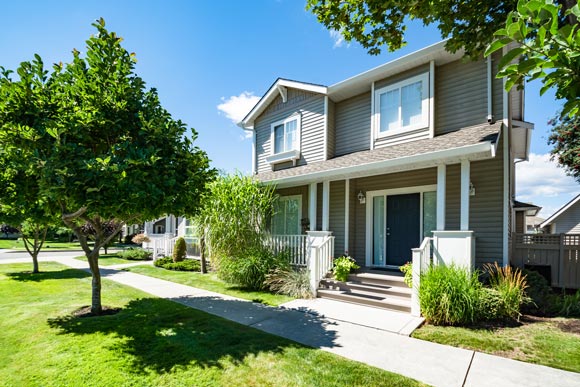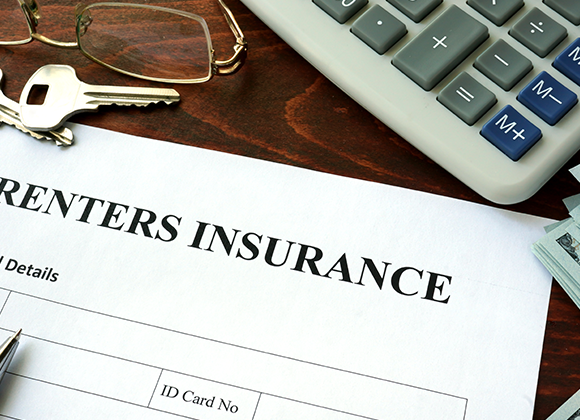 Renters Insurance
If you don't own your residence, it's a good idea to consider renters insurance. While your landlord's homeowners insurance protects the exterior of the building, it does not protect your possessions or offer liability coverage. Renters insurance covers losses from:
Fire and smoke damage
Vandalism
Windstorms
Water damage
Flood Insurance
Most homeowners' policies don't cover the risk of flooding. Private flood insurance extends the protection offered by standard home insurance and covers several types of water damage, including:
Heavy rain
Severe storms
Melting snow
You may not be sure if you need to buy flood insurance, especially if you haven't experienced a flood in your area. However, we strongly recommend finding out if you're in a high-risk flooding area and planning your insurance policy accordingly.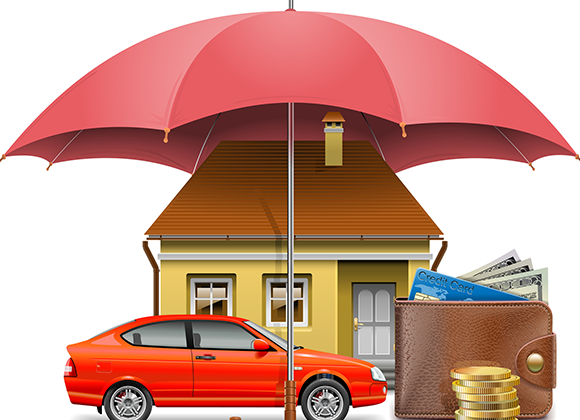 Umbrella Insurance
You may think that if you have homeowners insurance and auto insurance, you're safe from most types of risk. Unfortunately, insurance companies often have limits on what they cover and how much you can claim.
Umbrella insurance provides additional coverage that extends beyond the limits of your current auto and homeowners insurance policies.
Options include:
Homes
Rental property
Townhomes
Apartments
Condos
Lake Homes
Cabins
Mobile Homes
Vacant Homes
Homes under construction
Fire Policies
Umbrella
Flood
Earthquake
Jewelry, artwork, etc
Multi Policy Discounts are available
Call Us at Mack Risk Management Today in the Greater St. Louis Area of MO and IL
At Mack Risk Management, we offer all types of insurance, including business, malpractice, health insurance, life, auto, and disability. Known for our personal touch, we will listen to what you want and try to find a policy that fits your budget. As an independent insurance brokerage or agency, we work for you, not the insurance company.
If you're looking for a personalized home insurance solution, get in touch with us at Mack Risk Management. We are here to help you find the perfect mix for your personal, family, or business needs, so give us a call today at 618-281-8887 in Columbia, IL.