About Mack Risk Management: Home Insurance, Auto Insurance, Business Insurance, and more
Good Insurance Makes Good Lives Possible
It's important to protect the things you treasure the most. At Mack Risk Management, we help you do just that.
Located In Columbia, IL, we are a reliable, full-service, independent insurance agency serving the Greater St Louis Metro area of both Missouri and Illinois. Our agents work to help families, individuals, and businesses in our community protect what matters most to them. We make insurance coverage easy by assessing clients' needs and finding a plan or package of plans that fits them. We've been proudly serving Illinois and Missouri residents for nearly three decades. When you work with our company, you'll experience all the benefits of a national insurance firm with the attention and quality you only find in a local company.
We work with insurance carriers—but as an independent brokerage, we work for you.
CONTACT US
Our firm specializes in many different areas:
Business Insurance
Medical Office Insurance
Professional Services Insurance
Cyber Liability Insurance
Employment Practice Liability Insurance
Key Person Life Insurance
Personal Insurance
Home and Life Insurance
Auto Insurance
Renters Insurance
Umbrella Insurance
Employee Benefits
Group Health Insurance
Group Dental Insurance
Group Vision Insurance
Disability Insurance
Long-Term Care Insurance
Developing a relationship with us will provide you with:
Choice: What matters to you matters to us. We partner with a broad range of regional and national top-tier insurance carriers, so we can always find the best coverage at the greatest value.
Expertise: The insurance process can be sticky and complicated. We bring our decades of experience in the industry to help you find the coverage you need.
Service: Our service is unmatched and driven by our loyalty to you. Our service is friendly, responsive—and above all, personal. We do what we do to make a difference in your life. It's as simple as that.
Meet Our Team
As an independent insurance agency, our team of expert insurance brokers and agents will each listen carefully to the stories of our community's families and businesses and provide them insurance policies that are truly meaningful to their circumstances.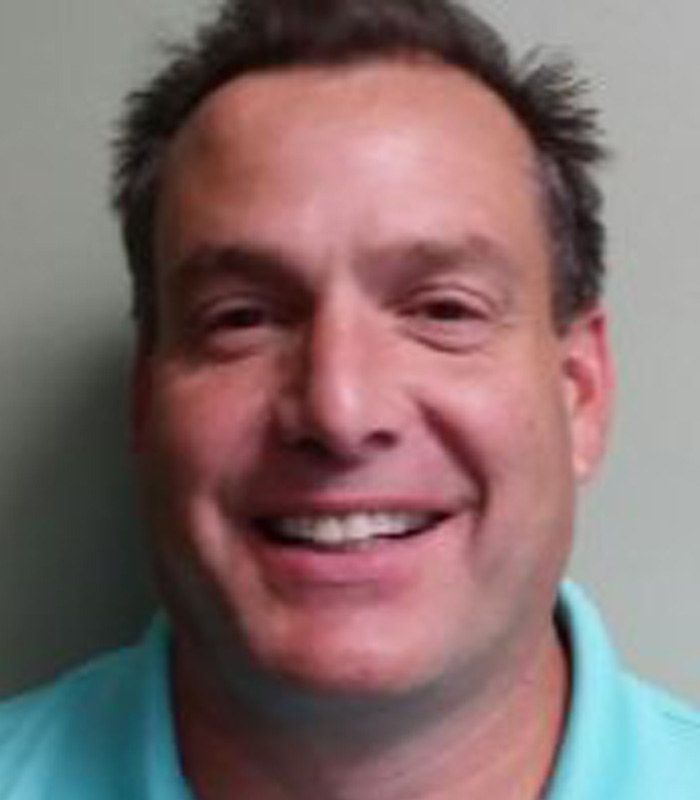 Steve Mack
Steve Mack founded Mack Risk Management in 1994 and has been saving clients money and easing their worries ever since.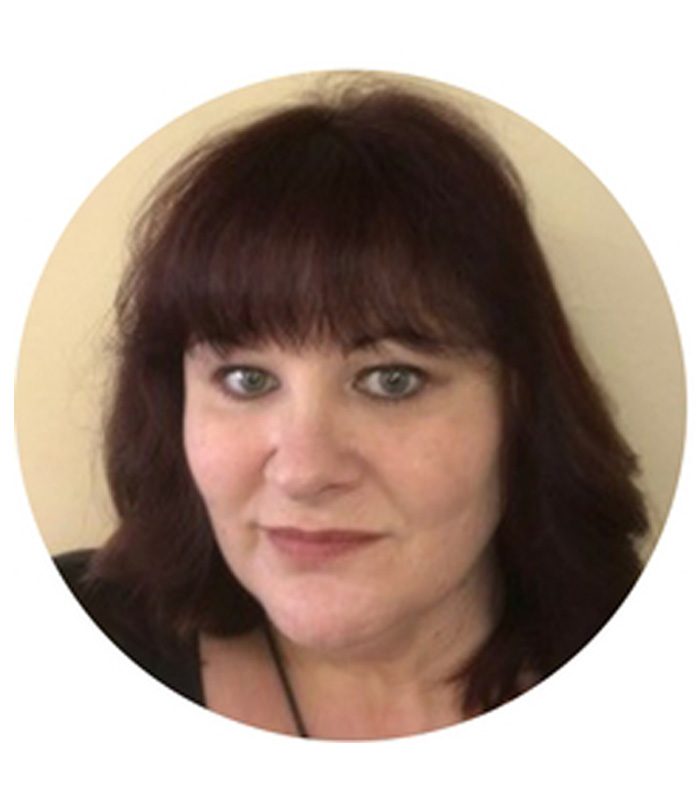 Michelle Faulkner
Michelle began her career in the insurance industry as a customer service agent and obtained her property and casualty license almost eight years ago. She has been practicing as an insurance broker for 12 years and takes great pride in helping her clients with all their insurance needs.
Call Us at Mack Risk Management Today in the Greater St. Louis Area of MO and IL
At Mack Risk Management, we offer all types of insurance, including business, malpractice, health insurance, life, auto, and disability. Known for our personal touch, we will listen to what you want and try to find a policy that fits your budget. As an independent insurance brokerage or agency, we work for you, not the insurance company.
If you're struggling to find the right insurance solution, get in touch with us. At Mack Risk Management, we are here to help you find the perfect mix for your personal, family, or business needs, so give us a call today at 618-281-8887 in Columbia, IL.