WELCOME TO
Mack Risk Management
Insurance companies should be simple.
They should work for you. That's why our team at Mack Risk Management exists.
At Mack Risk Management, we provide an alternative for consumers facing challenges in finding the right insurance coverage. We are an independent brokerage or agency, not affiliated with any major insurance carriers, that offers a series of products and services built around a consultative approach. Our philosophy places transparency, collaboration, and value at the heart of every interaction.
Learn More
With our office located in Columbia, IL, we serve clients across the two-state Greater St. Louis Metro area, whether in Missouri or Illinois.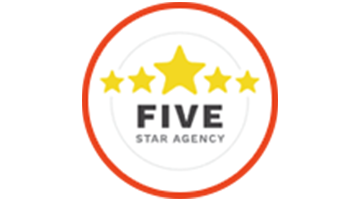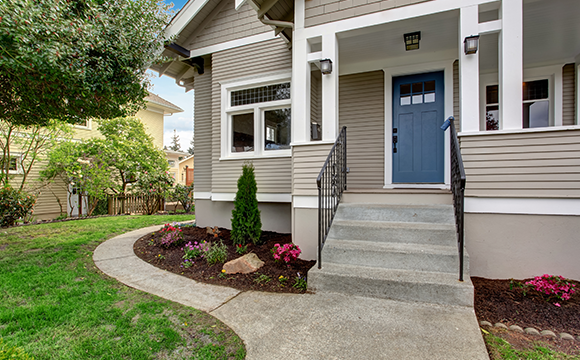 Home Insurance
Renter or owner, your house and its contents are your most valuable assets and the center of your life. Choosing the right home insurance policy is essential to put your family at ease.
Every home is unique. Your insurance policy should reflect yours. Whether you're in a condo, townhouse, or even an RV, you can count on us to create an insurance policy that provides the right coverage at the right price.
HOMEOWNERS
Auto Insurance
A car or truck is your most valuable asset next to your home. Moreover, it can put you at liability if you make a mistake on the road. Ensuring it is serious business.
We'll help you find an auto insurance and umbrella package that meets your needs and your budget.
AUTO INSURANCE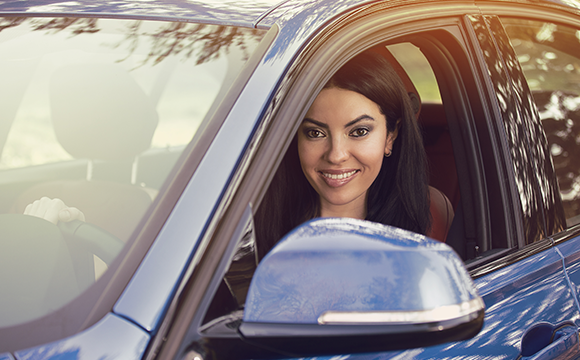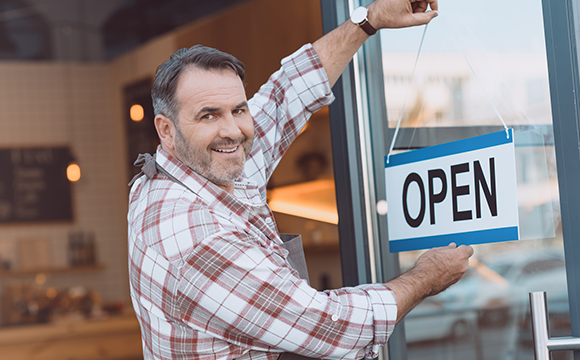 Business Insurance
Operating a business, no matter how big or small, comes with a lot of risks. Concerns about general liability, worker's compensation, and group health benefits can make determining how to protect you and your company from financial ruin a daunting task.
Mack Risk Management places a high value on helping business owners protect their livelihood by ensuring the time and effort they've invested in their firms and employees.
BUSINESS INSURANCE
Medical Malpractice Insurance
A physician's insurance coverage is just as important as their patients'. Specific risks associated with your medical office include allegations of misdiagnosis, surgical mistakes, medication administration errors, childbirth-related injuries, and more. Medical malpractice insurance guards you against the financial consequences of these claims. Our agents can develop a cost-effective insurance package that offers coverage exactly where you need it. We'll help you find an auto insurance and umbrella package that meets your needs and your budget.
LEARN MORE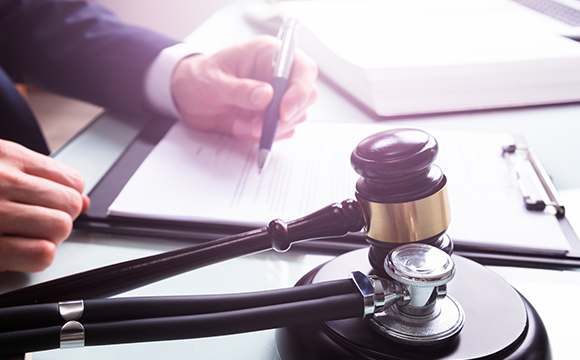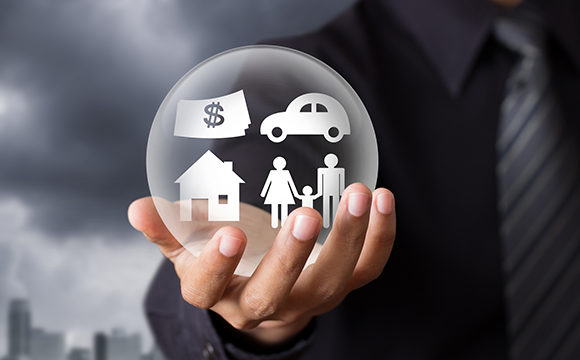 Individual Life Insurance (and Disability)
Your family is priceless. But in the event of an untimely death or disability, they will still need to be financially secure. A life insurance policy for your loved ones is arguably the most consequential investment you can make in their futures.
Our team will walk you through the options and help you choose the best plan for you.
LEARN MORE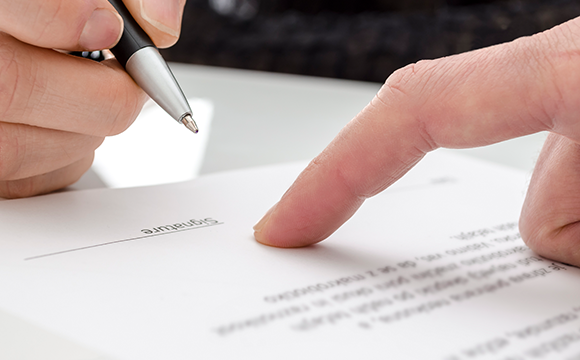 Get a Quote Today
No matter your situation, our team at Mack Risk Management makes insurance effortless.
At Mack Risk Management, we offer all types of insurance, including business, malpractice, health insurance, life, auto, and disability. Known for our personal touch, we will listen to what you want and try to find a policy that fits your budget. As an independent insurance brokerage or agency, we work for you, not the insurance company.
If you're struggling to find the right insurance solution, get in touch with us. At Mack Risk Management, we are here to help you find the perfect mix for your personal, family, or business needs, so give us a call today at 618-218-8887 in Columbia, IL.
What Customers Are Saying
Steve Mack and his team were a huge help to me and my family. They took the time to understand our unique insurance needs and then found us the best deal.

Steve Mack has been super-responsive and accessible when I've had occasion to call. I sincerely appreciate all he's done to help me. I'd personally argue for 6 stars if I could. If you're in the market for an insurance broker or agent in the O'Fallon Illinois area, I highly recommend ...
COMPANIES WE REPRESENT